Websites
Brand new websites
Website upgrades
Responsive design for mobile and desktop
Simple one pagers through to complex e-commerce

Get online
Website and Email hosting from just $10/month
Unlimited emails
Unlimited bandwidth
Unlimited space
Email only hosting: you@yourbusiness.com
Take control
in2itive's own Content Management System
Modify text and images whenever you need to
Blog posts
Customer management
Shopping cart systems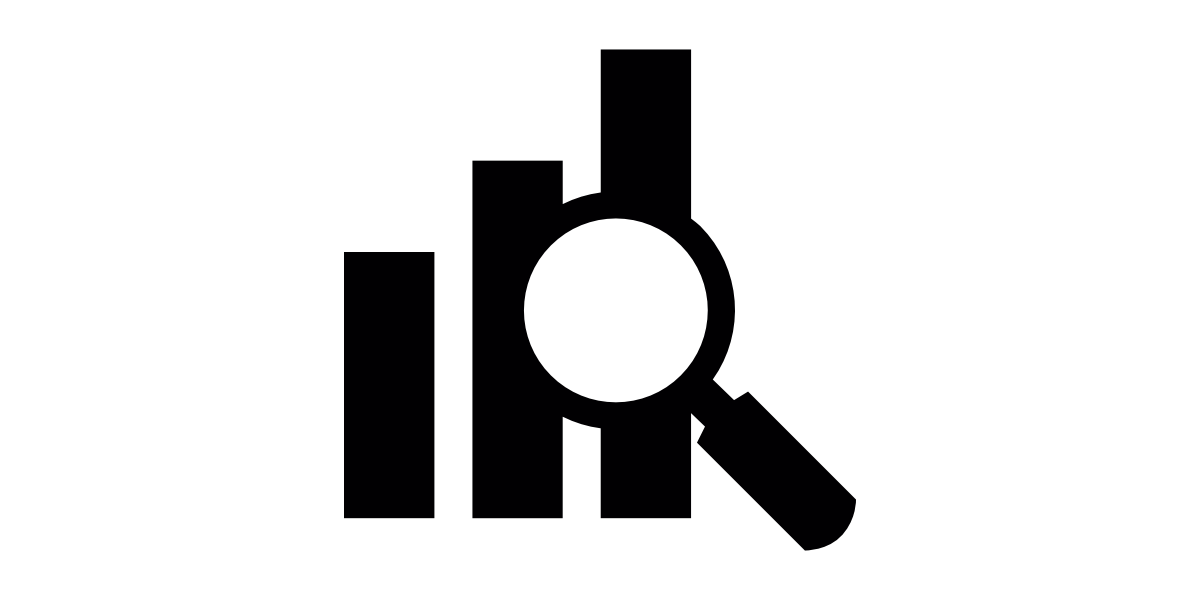 Get found
Cost-effective Search Engine Optimisation
Be found more often by the right audience
Boost your presence with relevant content
Whether it be a basic one page website or a more complex system, in2itive has a solution for you.
We can take care of the whole process, from domain registration, hosting and design of the website, through to content and image production, and search engine optimisation. Our system will provide you with a professional web presence that won't break the bank.
in2itive's custom Content Management System puts you in the driver's seat, giving you as much (or as little) control over your website as you desire. We can either manage your website for you, or you can make your own changes whenever you like – all without the added expense.
If you've an existing website we can host it for you from just $10/month. Don't have or want a website, but just want email? in2itive can do that to, all for a fraction of what you'd pay elsewhere.

At in2itive, we make it easier to get in the game.
Don't pay thousands or tens of thousands of dollars up front for your website. With in2itive, you pay a low up front fee and an even lower ongoing monthly fee. Fantastic for small business cash flow!